Végola launchs its Sustainable Agriculture Decalogue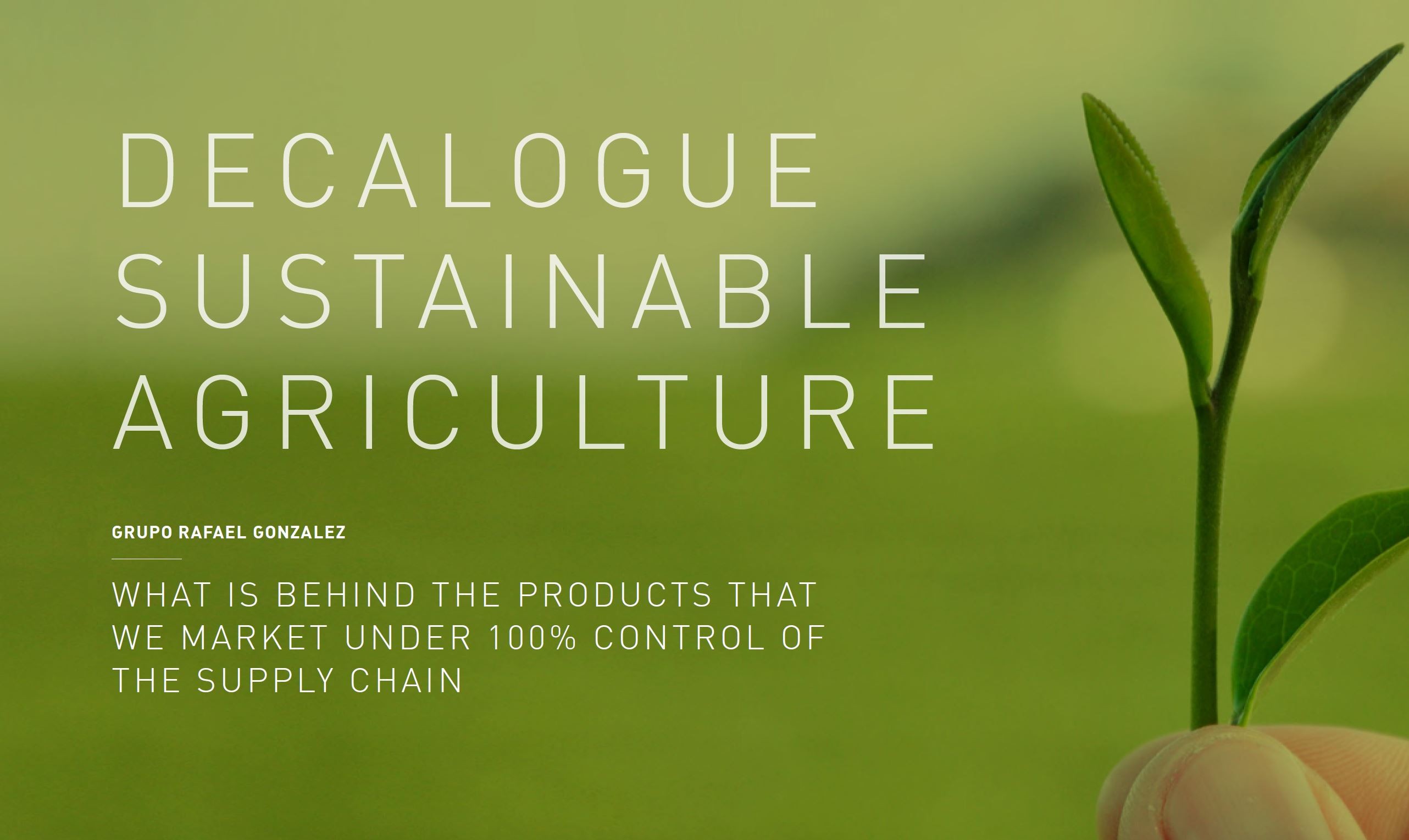 Végola launchs its Decalogue of Sustainable Agriculture as the beginning of its new brand: Végola.
The mananging of the company says:  "The aim of this decalogue is to make known what is behind the products we market under 100% of the supply chain control. Guaranteeing that they respect and collaborate in building a better world as a champion of our Beyond Food philosophy. It is not something built yesterday to tell today, but represents the sense of the company and its way of understanding our work for the past 15 years "
The new brand Végola hopes to be rupturist, with a sustainable and natural design which faithfully transmit better the values of the company and the products it markets.