CONTACT
You can contact us at:
OFFICES

Avenida de la Solidaridad 22B- Entreplanta izq.
Logroño, La Rioja
26003 España

PHONE
DO YOU WANT TO JOIN US?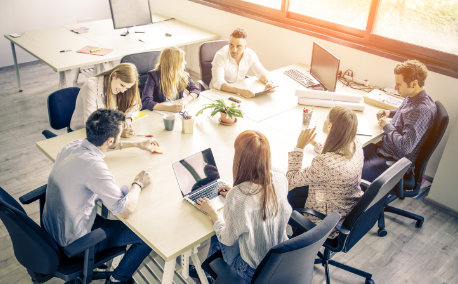 The human factor has always been one of our biggest concerns. If you are interested in join us, send us your information and curriculum for future hirings.
ARE YOU A COLLEGE OR A HIGHER EDUCATION CENTER?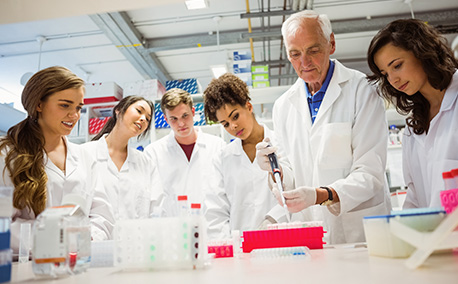 If you are a college or a higher education center and you have some project in which we can collaborate together, write us about your initiative. We will contact you as soon as possible.