BEYOND FOOD, FOR A BETTER WORLD
Through its Beyond Food philosophy, Rafael González Business Group champions companies dedicated to the production of healthy, nutritious and sustainable foods obtained from agriculture worldwide and our country's rivers. Through its processes, it dedicates a large part of its efforts to respecting the environment, thus guaranteeing its long-term continuity, as well as supporting and ensuring the integration of its workers in a global and highly competitive working framework, which makes it a trusted stakeholder for its hundreds of collaborators.
Source control

1500

farmers

GLOBAL MARKET:
B2B,
big retailers

2

healthy business lines:
vegetables and fish
FAMILY VISION SINCE 1950
Rafael Gonzalez Business Group is the result of the vision of a business family that has been firmly committed, for more than half a century, to excellence in its activities, the sustainability of its processes and collaboration towards the development of the areas where it operates.

Rafael Gonzalez
Business Group
in the world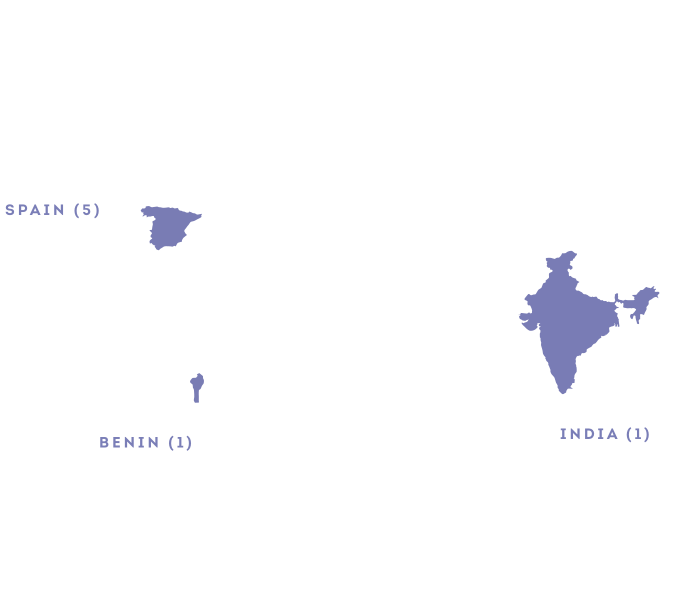 HOW DO WE WORK?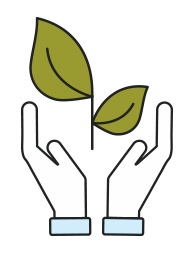 SUSTAINABILITY
Committed to sustainable cultivation and production. We believe in being able to make a better world through our products and processes.
CUSTOMER ORIENTATION
Our presence in the global market gives us a broad vision that we import into the solutions we offer customers to address their requirements through transparent, fluid and two-way collaboration.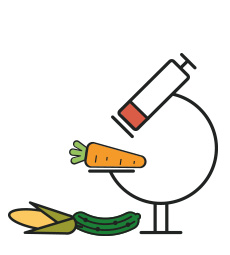 FOOD SAFETY
We control processes from source. Food safety is part of our way of understanding the industry. It is part of our DNA.
OUR VALUES
Our sense of responsibility is linked to our history and our land
Justice

Honesty

Humility

Passion

Innovative spirit

Commitment

staff and public