Golden Starred Caperberries in the UK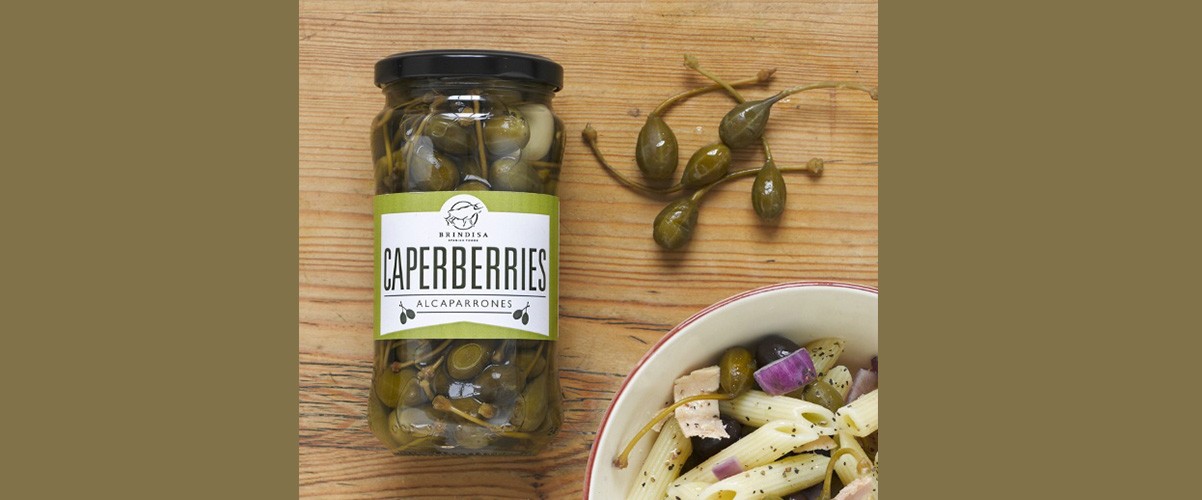 Brindisa's Caperberries are awarded with a golden star on the "Great Tasty Awards" in the UK.
This event is organized by the company The Guild of Fine Food, main association of gourmet products in Great Britain, considered the most rigorous and independent critic for food and drink of excellence, something like the Oscars of food.
The selection of stars takes place over several months by a jury of 450 professionals from different areas of the world of gastronomy and different countries. These experts are divided into groups according to the field they belong to, including Michelin Star awarded chefs and producers. Aspects such as taste, texture and quality are measured, among others, over 10,000 products in each edition in a rigorous blind tasting. To achieve it the product must have been distinguished for at least 3 jury groups.