Végola wins the Gherkin premier league 2018 CUP for Cricket sport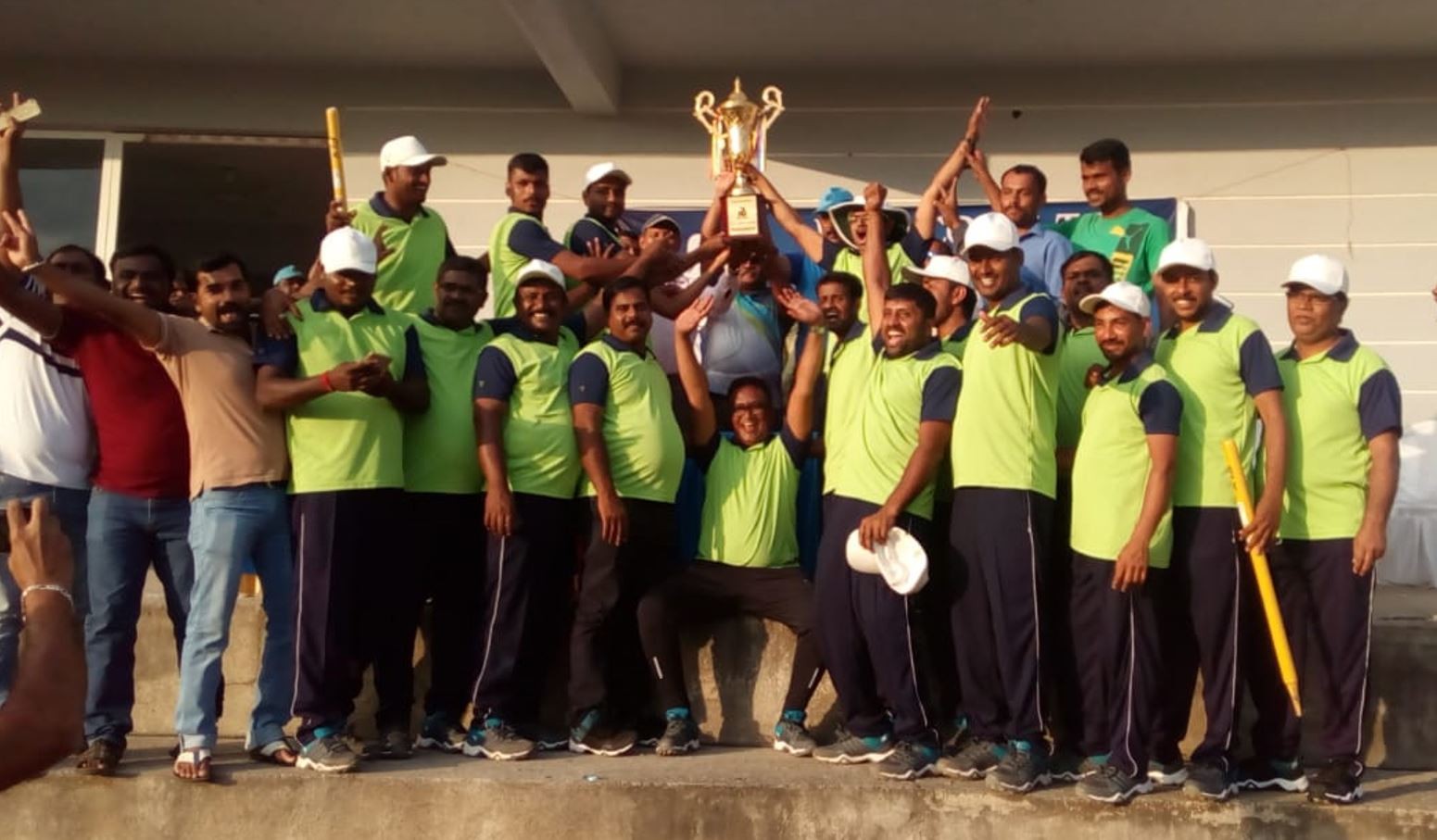 Végola has won the tournament 2018 for this already significant event that is organized yearly by Indian Gherkins association in Hassan. This time, 12 teams have participating in the program.
The goal of this league is find a perfect enviroment to promove a good relations between the companies of the sector and support a healthy style of life. 
Congrats Team!