Végola strategy for the digitisation of agriculture in rural areas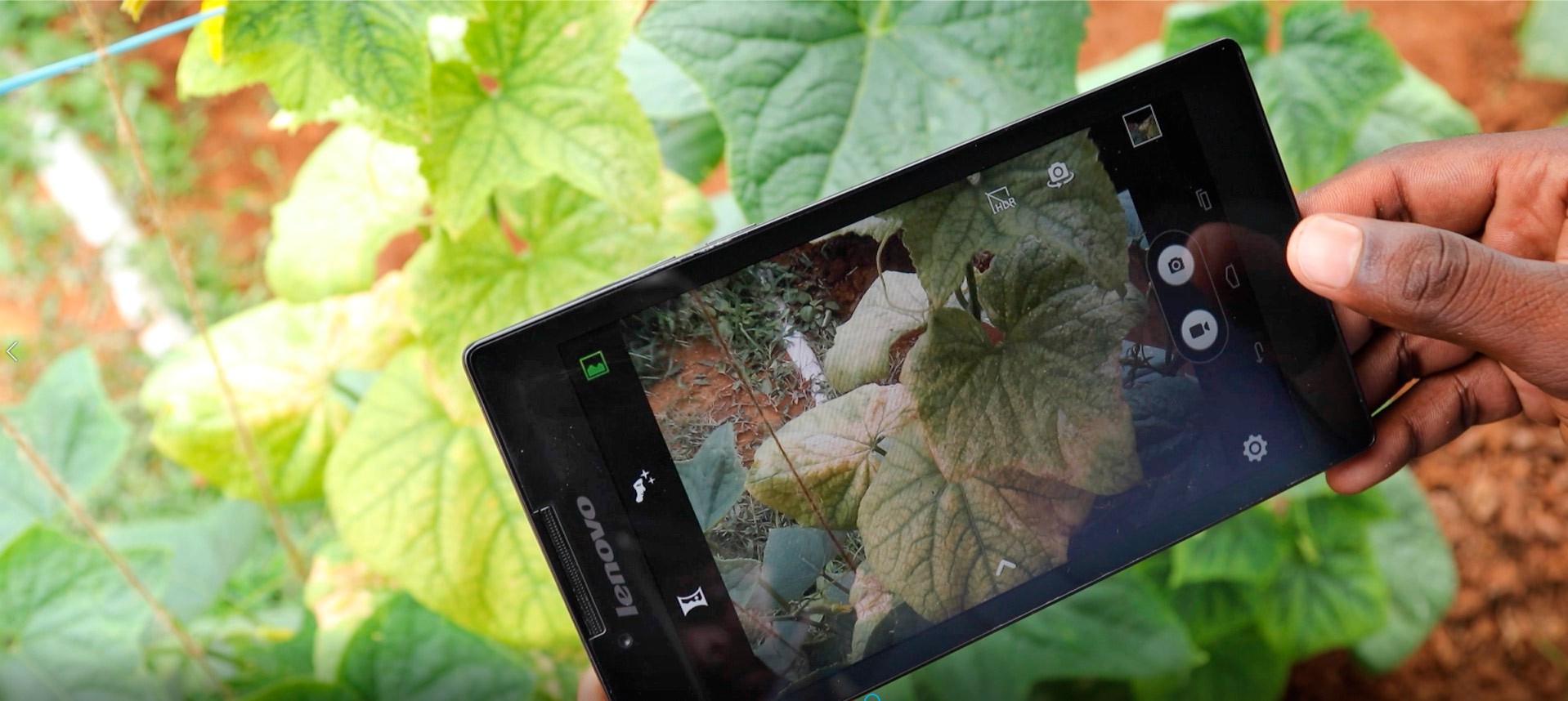 THE DIGITALISATION OF THE PRIMARY SECTOR, ESPECIALLY IN RURAL AREAS, IS ANOTHER ONE OF THE PROJECTS ON WHICH OUR STRATEGY FOCUSES.
The digitalisation of this sector improves the value chain, generating "table-field, field-table" feedback through an "integrated" process that allows us to study consumers' needs and thus always drive "continuous improvement" at source, i.e. in the countryside or rivers.
We believe the most important thing is to raise awareness of the need for collaboration, which, through a paradigm shift, allows us to realize that small producers can do great things, working together in the company's value chain. And that is one of the great benefits that digitalisation brings in this field.
The benefits of the digitalisation of rural agriculture are clear within the entire agrifood value chain, although some barriers still exist.
The digitalisation project we have launched in our rural areas of influence has focused for two years on overcoming the barriers that arise due to farmers' low level of training and the complication of telecommunications in areas far from cities.
SOME CONCLUSIONS OF THE INDUSTRY 4.0 INITIATIVE
The last congress held in Santiago de Compostela, promoted by Telefónica and the Xunta de Galicia (Government of Galicia) included a round table with the participation of business people, entrepreneurs, experts from universities and technology centres, which examined the current situation of the agrifood industry with respect to the digital transformation advocated by the Industry 4.0 initiative. This analysis left us with a very interesting overview of the subject of digitalisation of the primary sector. The participants in the round table reached the following main conclusion:
"The benefits of digitalisation are clear within the entire agrifood value chain, both in the primary and secondary sectors".
Conclusions of the working group on the Agrifood Industry in a 4.0 environment.
PRIMARY SECTOR
BENEFITS
Increase in profitability
Disintermediation and direct access to the consumer
Improved traceability and greater food safety
Improvement in the control and prediction of production
Optimisation in the use of phytosanitary products, water, energy consumption and waste generation
BARRIERS
Low technification
Average age of producers
Lack of time to apply new initiatives
Mistrust regarding ownership and security of generated data
To conclude, several common concerns were raised for the entire agrifood industry:
The concern about the potential increase in the digital divide between those who can and those who cannot adapt to digital transformation.
Mistrust regarding the ownership and security of the data obtained.
The growing need to foster collaboration through a change in mind-set that allows small producers to do great things, working together with others.
Végola is committed to breaking down these barriers. That is why we are fully committed to projects that foster the digitalisation of the agrifood sector to make it more efficient and competitive, that allow us to monitor and obtain reports to make decisions and obtain solutions at source.