The Climate change leadership is held in Porto led by Obama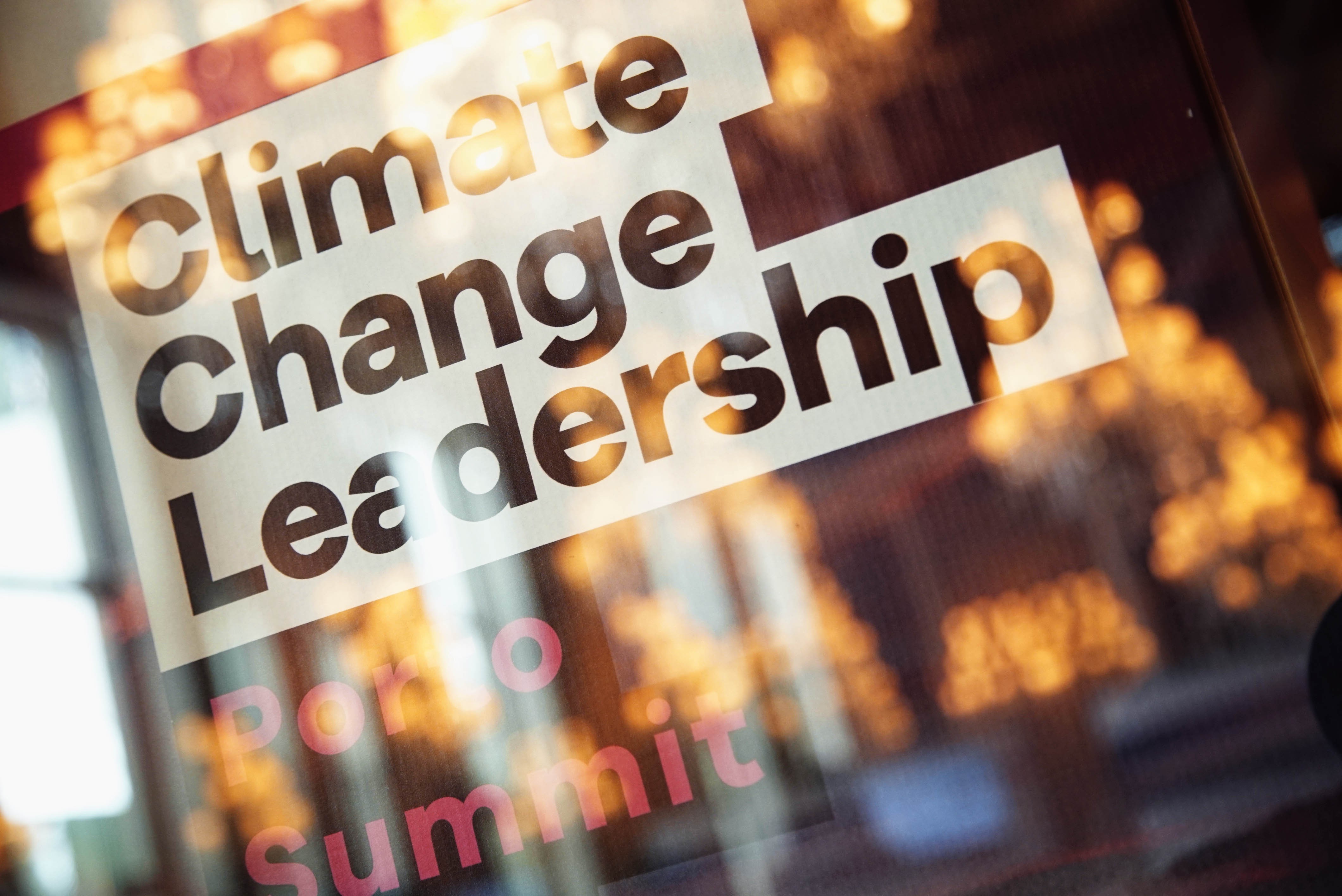 Last Friday, July 6th, was held in Oporto The Climate change leadership 2018.
Some of our directors displaced til Porto taking the opportunity of this interesting reflection event.
The climate change leadership has become an annual meeting point where world personalities reflect on the effects of climate change and human actions have on the planet.
Obama, a well-known defender of the environment, led the event with an interesting reflection that also derived in disparate and controversial issues such as the manipulation of the media and the great power of youth to change things and move the world